Domain Selling Tips From The Pros
September 24, 2009 · Leave a Comment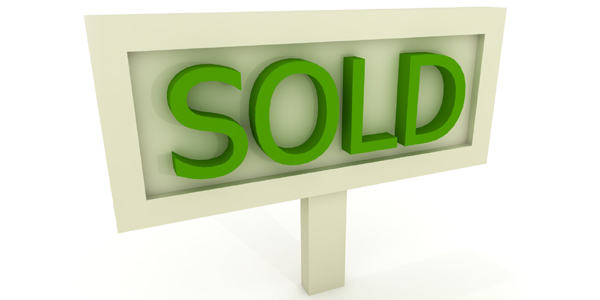 NameMedia (BuyDomains & Afternic) put together a very nice webinar presentation about domain selling tips, best practices and strategies. NameMedia sells a large number of domains at very good prices every single week. The tactics in this webinar make sense and should be implemented to maximize your domain sales. Below is the outline of the presentation taken from their blog post:
In this thirty-minute webinar, you'll learn:
• How we get you the best price, fast – We'll show you how the industry's leading sales force helps sellers make the most lucrative sales, with market-tested tools and unsurpassed expertise.
• Which strategies and services help you turn the best profit – We'll give you concrete strategies, like how you can drive more solid inbound inquiries, or how to triple your chances of a successful sale.
• How to Close the Deal Fast – We'll tell how our services can move your transaction along driving the sales process to a rapid close.