T.R.A.F.F.I.C New York Auction Inventory Initial Preview
October 13, 2009 · Leave a Comment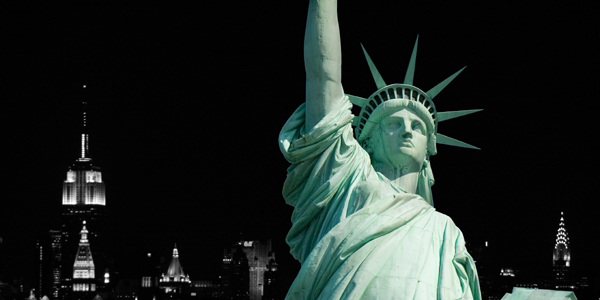 Rick Latona and Moniker have released their initial inventory of domains up for auction at the T.R.A.F.F.I.C Domain Conference in New York from October 26th – 29th, 2009. I pulled out a few domains from each auction that I thought are great product domains.
ChargingStations.com
GolfClubs.com
GarageDoorOpener.com
HerbalTeas.com
Hookahs.com
Clarinet.com
ElectricGrills.com
MultiVitamins.com
PearlEarrings.com
RecipeBooks.com
Saws.com
Please note that these preview lists are not the complete inventory for either auction.
Update: Rick Latona final live auction inventory here