How To Find Niche Product Domain Names Available For Hand Registration
December 23, 2009 · 1 Comment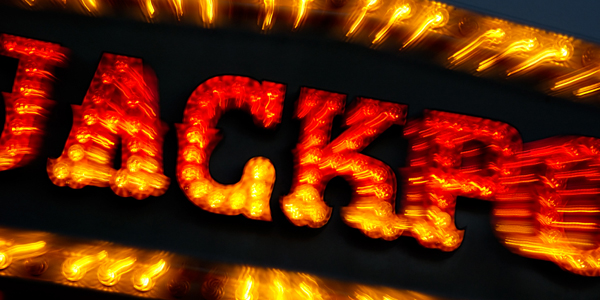 Here is a very simple way to find niche product domains that are available for hand registration:
1. Go to Google's Search Based Keyword Tool: http://www.google.com/sktool/
2. Put in the root domain of a website or a single page of a website, for example: http://www.nutsandbolts.com/screws-c-37.html
3. Leave the 'Word or phrase' field blank and then click "Find keywords"
4. On the left column under 'Brands' only have 'Unbranded keywords' checked (this should avoid Trademark issues).
5. Export and open the list of keywords with Excel or any other spreadsheet software.
6. Copy the column of keywords and paste into your favorite bulk domain registration look up such as GoDaddy
7. Register the domains that have high monthly search volume and high suggested bid.
Google's Search Based Keyword Tool works by finding related keywords that users are actively searching for from pages you provide in the website field and provides monthly search volume numbers as well as suggested bid amounts. The best product domain names will have both of these data points with large numbers.