Halvarez.com Is A Domaining Blog?
November 9, 2009 · Leave a Comment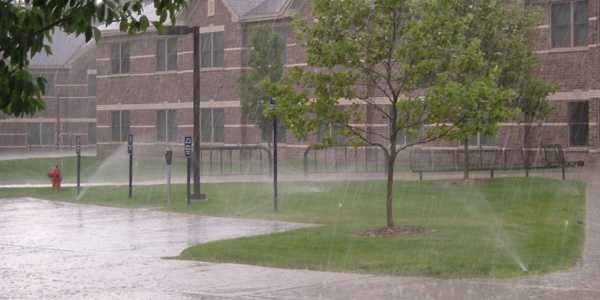 In case you haven't heard, Halvarez was the account name on Snapnames for company VP Nelson Brady that was participating in shill bidding on Snapnames auctions. By doing so it increased company profits and aggravated domainers in bidding wars. You can read all about it with these Google Blog Search results and get informed about the situation.
But back to the title of this blog post.
Halvarez.com appears to be setup as a make shift article blog about domaining. The domain was registered Sept, 2006 and the site  meta description states:
"Looking for Domain, Traffic, Parking, Ads, PPC, Keywords, CPC, Tips, Tricks, Cyber? halvarez.com provides up to date information, articles and news. Read our website and stay well informed!"
And the following article titles:
How to earn money with domains
Got Domains? Get Paid for Them
Start Driving Traffic And Revenue To Your Parked Domain
Domain Name Disputes – A Trending Pattern
Domain Parking.. Does It Work?.. My Tests And Results
Beware of the Cyber Squatters
Keyword Rich vs Branded Domain Names
A Winning Domain Name
Effective Keyword Use for SEO
Registering A Domain Name
-
Irony or hilarious joke?