192 Million Domain Names Occupy The Internet
February 22, 2010 · Leave a Comment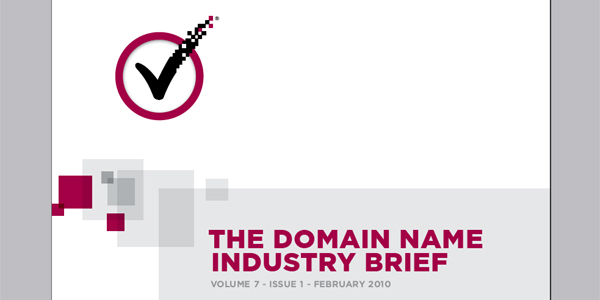 Verisign has released a new report outlining The Domain Name Industry for the year end of 2009. I picked out some interesting data points below:
- Increase of 15 million domain name registrations when compared to 2008 year end.
- Fourth quarter 2009 new registrations were around 3.7 million per month totaling 11 million across all TLDs, an 8% increase from 3rd quarter 2009.
- Throughout all quarters of 2009 .com/.net new registrations were the majority by a large factor.
- Renewal rates for the forth quarter of 2009 was 71%.
- March 2010 marks the 25th anniversary of the first .com domain registration which was symbolics.com (now owned by a domainer) on March 15th, 1985.
- Visit 25yearsof.com to view the history of the internet and domain names.
There is a lot of data points and information in this report, you can view the full Verisign report in its entirety here (.pdf)