Is TechCrunch Cybersquatting And Redirecting A Twitter Typo Domain?
October 1, 2009 · Leave a Comment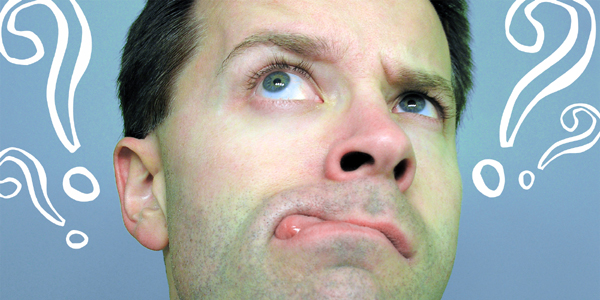 Typo domains come in a variety of forms but one of the most common besides misspellings is "www" added to the actual domain such as: wwwtwitter.com notice that it's all one word, which is the domain that is redirecting to TechCrunch. According to a whois lookup the domain is registered GoDaddy, created 11/04/2007 with an expiration of 11/04/2014. It also has Domains by Proxy privacy protection and is also sitting on GoDaddy's name servers meaning that the redirect is setup within the owners GoDaddy domain control panel.
The term twitter is trademarked and should be easy for Twitter to get via UDRP, but the question remains. Does TechCrunch, who frequently blogs about the company own this domain or is it someone else that owns the domain and is doing the redirecting?
Either way it doesn't reflect well on domainers.
Update:
Six days after this was published TechCrunch wrote their own post on the topic.