How To Get A Clean Link On An Inner Page Of A Top 50, PageRank 9 Web Site
March 10, 2010 · 2 Comments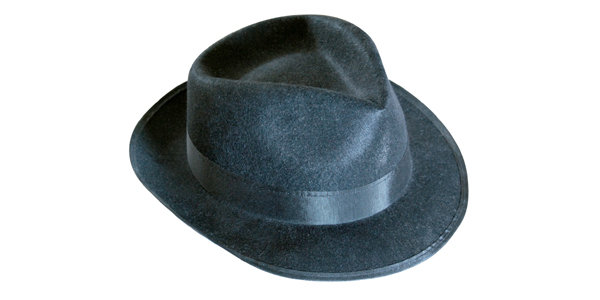 Build an iPhone app.
What does a 'Cute Puppies Pictures' app have to do with Registry Cleaner Reviews?
Nothing, besides a link from Apple.com:
http://www.apple.com/webapps/entertainment/cutepuppiespictures.html
With all the iPhone apps getting removed because of sexy content and a cookie cutter approach – one would think they'd start paying attention to issues like this. For the time being, it looks like you can just build an iPhone app and submit it to the app store to get a non nofollowed link with the anchor text of your choosing.