Meta Keywords Tag Is Officially Dead With Google And Yahoo, Bing Next?
October 9, 2009 · Leave a Comment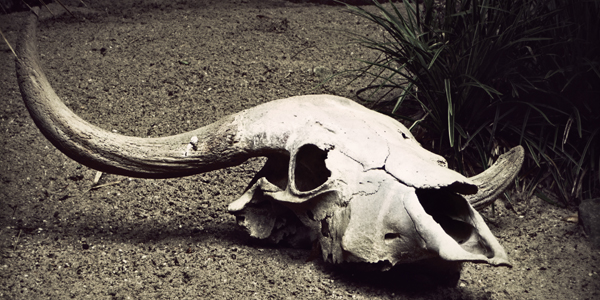 Todays SEO tip is to save you time by NOT using the meta keywords tag.
Always a topic of discussion and debate mainly among new SEO "experts" is the meta keywords tag and if search engines use it in their ranking algorithms. Well the good news is that the debate can stop as the tag is officially dead with Google and Yahoo, Bing's usage sounds very minimal – see below:
Google via:
Q: Does Google ever use the "keywords" meta tag in its web search ranking?
A: In a word, no.
Yahoo via:
Cris Pierry, Senior Director, Search, Yahoo said at 2:09pm (EST), that they no longer use the meta keywords tag for rankings. In fact, Yahoo stopped using it a "few months ago," said Pierry.
Bing via:
The <meta> tag's keyword attribute is not the page rank panacea it once was back in the prehistoric days of Internet search. It was abused far too much and lost most of its cachet. But there's no need to ignore the tag. Take advantage of all legitimate opportunities to score keyword credit, even when the payoff is relatively low. Fill in this tag's text with relevant keywords and phrases that describe that page's content.
When creating keyword text, remember the following:
Choose words that may be secondary keyword terms (save the primary keywords for use in the <title> and <meta> description tags), and even include a few, commonly seen typographical errors of primary keywords, just for good measure
Limit your keyword and key phrase text, separated by commas, to no more than 874 characters
Don't repeat a keyword more than 4 times among the keywords and phrases in the list