Singular Or Plural Product Domains?
September 21, 2009 · Leave a Comment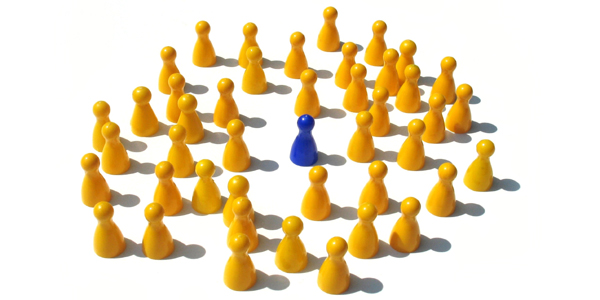 When it comes to acquiring product domains from the aftermarket or hand registering the most common issue that arises is if you should get the singular or the plural (or both) of the product domain. It really comes down to what the product is, how it's being purchased, the quantity it's being sold as and the use of the domain.
For example DesignerJeans.com would always be plural, as a singular version doesn't make sense. Singular product domains that would normally end in "es" as a plural, such as WineHutch.com or WineHutches.com tend to get significantly more search volume as the singular – some exceptions would be watches, lenses, etc. A product domain such as a BabyStroller.com would generally get more type-in traffic but BabyStrollers.com would make for a better e-commerce site, brands easier, and tell users that you sell more than one type of the product.
Feel free to share your thoughts/experiences in the comments below.