PriceGrabber Releases 2009 Holiday Shopping Consumer Behavior Report
October 20, 2009 · 1 Comment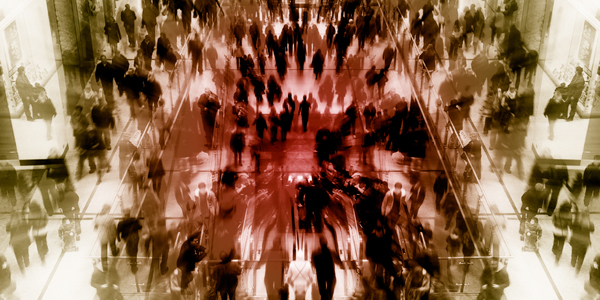 PriceGrabber has released their 2009 Holiday Forecast Consumer Behavior Report. I pulled out some interesting numbers about how consumers are going to be researching products and shopping online this holiday season.
The top 3 ways savvy consumers will save money this holiday season are:
Research and comparison shop online (70%)
Shop at discount stores (50%)
Use online coupons (39%)
This year, in order to meet holiday spending budgets, more consumers are utilizing money-saving techniques for their holiday shopping when compared with last year's PriceGrabber.com survey:
70% of consumers are doing more research and comparison shopping online, compared with 38% last year.
50% of consumers are planning to shop at discount or outlet stores this year, while only 43% did so last year.
29% of consumers are planning to purchase gifts for fewer people this year, while only 10% did so last year.
Free shipping offers and shipping costs:
1 in 5 consumers will generally only purchase a product online when free shipping in offered and 29% will generally pay up to 10% of the cost of the item (s).
For most consumers, the cost of shipping depends on how urgently they need the product (34%) or on the size of the product (11%).