A Look At The Domains On Internet Retailer's Top 500 Retail Web Sites
December 11, 2009 · 1 Comment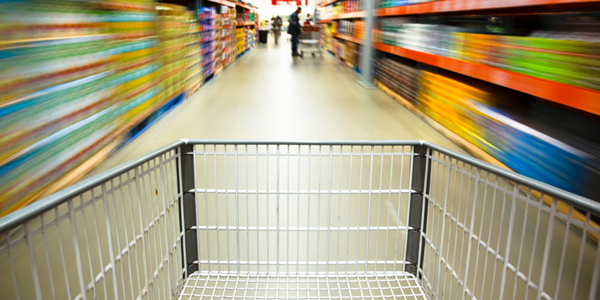 Internet Retailer lists the Top 500 Retail Web Sites every year and I thought it was worth a look to see what e-commerce web sites have built million dollar businesses on exact match product domains. See the list of domains below:
Art.com
Artbeads.com
Batteries.com
Blinds.com
Bulbs.com
CableOrganizer.com
Calendars.com
CustomInk.com
Diapers.com
Furniture.com
Golfballs.com
GourmetGiftBaskets.com
Perfume.com
Shoes.com
Wine.com
Out of the 500 e-commerce stores only 15 have exact match domains that match the products they sell. The majority of the other domains on the list are either brands (established or created with a made up word such as Zappos.com) or a derivative of a keyword or category such as eBags.com, DrugStore.com or PartStore.com.