Google Permanently Removes 'More Sponsored Links' Page
December 21, 2009 · Leave a Comment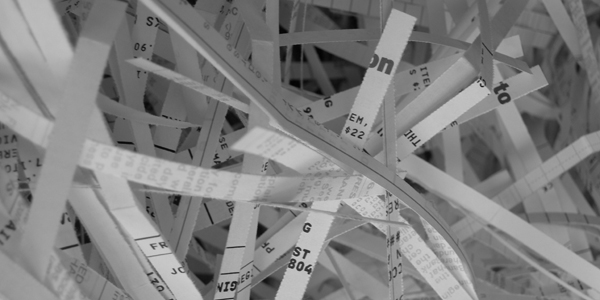 A feature of Google that I used quite often to see how many advertisers that were bidding on a keyword previously located here: http://www.google.com/sponsoredlinks disappeared and now redirects to a Google AdWords help page stating the following:
What happened to the 'More Sponsored Links' page?
As part of our continuing efforts to optimize search experience for our users, and due to the fact that it was a very low usage feature, we've decided to remove the "More Sponsored Links" page from Google.com
This page was a very helpful tool for determining buy and sell prices for domain names. Now that it no longer exisits it's time to find a new resource for this information and to update my domain evaluation tools page.