Google AdSense Revenue Share Revealed
May 24, 2010 · 3 Comments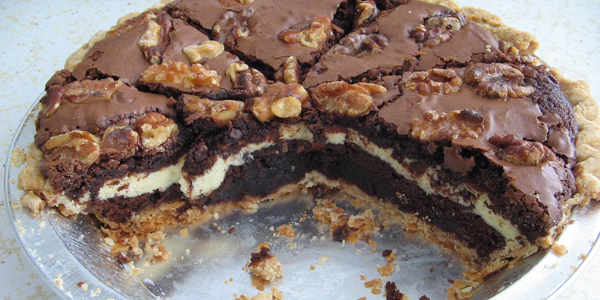 Today Google announced greater transparency with its AdSense publishers revealing that content ad publishers earn 68% of the revenue that Google collects from its advertisers. Also noting that AdSense for search publishers earn a 51% revenue share.
The rumored 70% revenue share that has been floating around forums and blogs over the past few years was close, but now it is officially confirmed to be a 68% revenue share – which is a big piece of the pie.
More details from their official posting below:
"AdSense for content publishers, who make up the vast majority of our AdSense publishers, earn a 68% revenue share worldwide. This means we pay 68% of the revenue that we collect from advertisers for AdSense for content ads that appear on your sites. The remaining portion that we keep reflects Google's costs for our continued investment in AdSense — including the development of new technologies, products and features that help maximize the earnings you generate from these ads. It also reflects the costs we incur in building products and features that enable our AdWords advertisers to serve ads on our AdSense partner sites. Since launching AdSense for content in 2003, this revenue share has never changed.
We pay our AdSense for search partners a 51% revenue share, worldwide, for the search ads that appear through their implementations. As with AdSense for content, the proportion of revenue that we keep reflects our costs, including the significant expense, research and development involved in building and enhancing our core search and AdWords technologies. The AdSense for search revenue share has remained the same since 2005, when we increased it."