Sedo Needs To Do Something About Defaulting Domain Sellers
June 4, 2010 · 4 Comments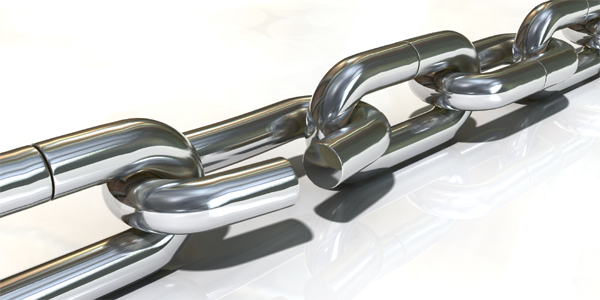 This has been an interesting week for Sedo sales, more exactly sales not being completed by the domain sellers. Three separate events have been brought to light this week two of them being new the other several months old. Outlined below are details of each:
1. Seven legal domains sold for $200K in early May 2010. The domain seller has defaulted on the deal and has refused to complete the sale. Sounds like legal action will be taken by the winners of the domains in this transaction.
2. A single .co.uk domain was sold for $110K and the buyer is claiming an error and is now backing out of the deal. The winning bidder starting taking legal action against the domain seller.
3. NBC agrees to sell two domains for $1 Million and has backed away from the deal stating it was being blocked by the President of NBC. A lawsuit was filed by the winning bidder in this transaction.
In the first two transactions the domain seller accepted an initial offer for the domain/s agreed again to Sedo's TOS and pushed the domains to auction. Upon completion of the auction the domain sellers failed to transfer the domain name/s to the winning bidder. The third transaction was an offer made by the buyer which was accepted by the domain seller.
If Sedo has time to comment on issues such as their ethics about a $2,800 domain sale, certainly they can comment about three separate domain transactions involving a total of 10 domains being 'sold' for more than $1.3 Million.
Thoughts?