A Pair Of Knockout Domains Sell At GoDaddy Auctions For $6,265
October 19, 2009 · Leave a Comment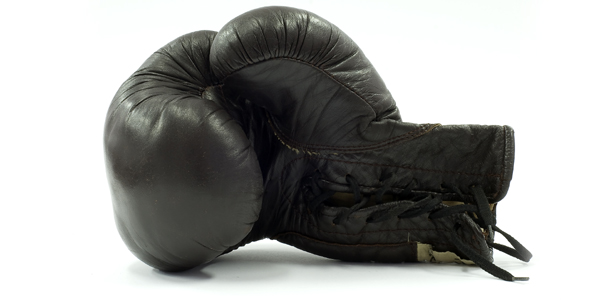 Here are a couple of interesting domains that sold on GoDaddy's Expiring Auction today: KnockoutEnergyDrink.com for $2,240 and KnockoutEnergy.com $4,025.
KnockoutEnergyDrink.com had 2 bidders with a total 39 bids (screenshot).
KnockoutEnergy.com had 3 bidders with a total of 59 bids (screenshot).
Doing some quick searching it looks like a Knockout Energy Drink (Myspace profile link) may have existing at one time in the past or is coming soon, there is no existing trademark. KnockoutEnergy.info was recently registered by "KO Beverages" on 09/15/2009. Who ever the buyer is, hopefully they purchased both product domain names.
With all the discussions about online auctions or fixed prices, GoDaddy's expiring auction system seems to deliver on a daily basis.