DenimJeans.com For Sale At Rick Latona Auctions Extended New York T.R.A.F.F.I.C Online Auction
October 30, 2009 · Leave a Comment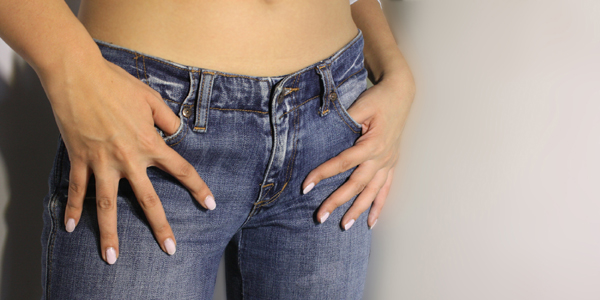 I sent out a press release out this morning announcing the sale of DenimJeans.com at Rick Latona Auctions Extended New York T.R.A.F.F.I.C Online Auction – see below.
###
Premium Domain Name, DenimJeans.com to be Auctioned Off Online October 28th, 2009 – November 3rd, 2009
New York, NY, October 30, 2009 –(PR.com)– ProductDomains.com presents the premium domain name DenimJeans.com up for auction at Rick Latona Auctions Extended New York T.R.A.F.F.I.C Online Auction powered by Proxybid from October 28th, 2009 – November 3rd, 2009.
The domain DenimJeans.com has unlimited potential for retailers and brands to own the space online. By engaging consumers from direct navigation and search traffic from generic search queries the domain name DenimJeans.com will effectively enforce brand awareness. Even though there are hundreds of brands of denim jeans there is only one DenimJeans.com.
September 2009 search data reveals that there was approximately 550,000 search queries performed in the United States that contained the keyword 'denim jeans'. Additionally there are currently 171 advertisers buying sponsored links at an average cost per click of $1.48 that are shown on Google search results pages. These advertisers include brands such as Lee, Levis, True Religion Brand Jeans, Roxy, Victoria's Secret among others and retail stores Macy's, Zappos, Nordstrom, Bluefly, and more.
*Data provided by Google AdWords – Keyword Tool retrieved on October 28, 2009.
To participate in the online auction use the following link:
http://www.proxibid.com/asp/LotDetail.asp?ahid=2705&aid=23754&lid=6564651
The auction starts October 28th, 2009 10:00am EST and runs through November 3rd, 2009 1:30pm EST.
Product Domains is a domain industry news and information resource featuring domain research tools, past domain sales prices and an online marketplace to purchase generic product domains. http://www.productdomains.com
Rick Latona Auctions is an industry leader in the brokerage of domains and domain auctions. http://www.ricklatona.com/auctions
###
Update: The online auction ends on November 5th, 2009 at 1:30pm EST.