The Most Infringed Terms Within Domain Names
March 8, 2010 · Leave a Comment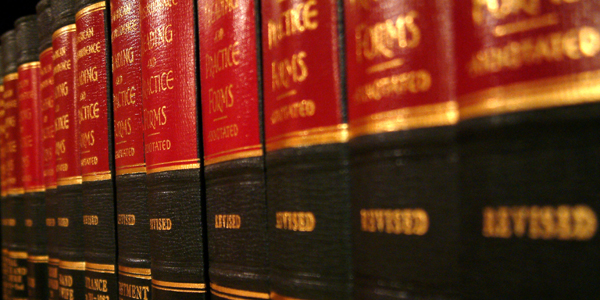 Corporation Service Company research identified and announced via press release the most popular infringed terms within domain names.
CSC analyzed more than 445,000 domain names to determine the most popular prefixes (words that appear before a brand name, like "my" in "mycsc.com") and suffixes (words that appear after a brand name, like "store" in "cscstore.com"). The data looked at more than 100 randomly selected brands and all domains filed through the Uniform Dispute Resolution Policy (UDRP). The top terms found were:
Prefix:
www
my
buy
e
the
Suffix:
online
usa
store
shop
com
Notice how a lot of these terms are related to ecommerce?